We know from experience what is important in an airport transfer. We convince our guests with the right mix of technical requirements and first-class service. Preparation is everything, that's why we make sure that our guests lack nothing. Beverage service while driving is just one of those bonus points, which is why we are appreciated.
Luxury cars are nothing special for us, but the foundation for a pleasant airport transfer. After a long flight you don't want to have to deal with little things, a smooth process and the planned arrival at the accommodation are a matter of course for us. So that we can make your arrival and departure as pleasant as possible, we are always open to suggestions and ideas. Professionally trained chauffeurs and a competent team in the background complete and perfect the service of the First Class Taxi on an ongoing basis.
We ensure an accident-free and breakdown-free arrival and departure by giving our chauffeurs enough time to rest - so they can devote themselves entirely to your well-being.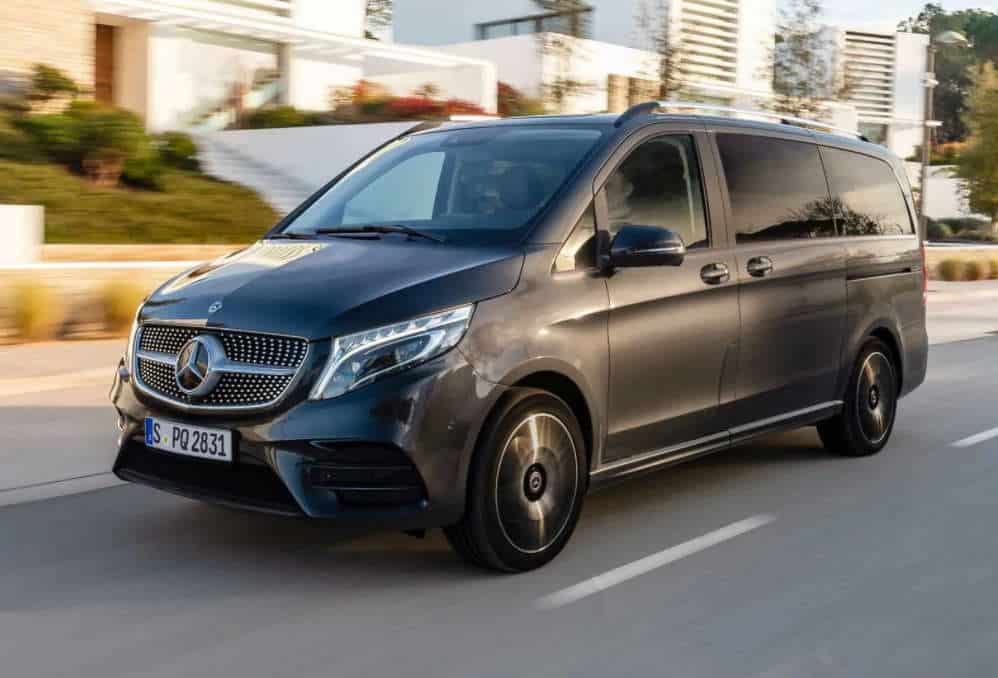 We know from experience what is important in an airport transfer.
In addition to the transfer, Taxi Innsbruck also offers a VIP service for our exclusive customers. Starting with vehicles of the luxury class and professionally trained staff at the steering wheel and in the background, we always try to adapt our service to the wishes of our guests. In the vehicles you will find plenty of space and space for a pleasant journey. Only exclusive materials were used and the focus in the VIP Taxi Innsbruck is on cleanliness and the daily cleaning of the vehicles. Safety is an equally big issue at Taxi Innsbruck - our chauffeurs are regularly trained and educated for you and your safe journey.
Taxi Innsbruck will be happy to take you to various dates, such as congresses, trade fairs, company meetings and other social events. If you want, you will also be picked up on site and brought safely to your hotel. Punctuality and reliability are a matter of course for Taxi Innsbruck. Exclusivity and a serious demeanor - from the vehicles to the chauffeurs - are important to us. That is why we offer multilingual drivers to make communication as easy as possible.
The VIP Taxi Innsbruck ensures your unforgettable evening with a limousine. We provide our luxury limousines for every occasion, be it a company party, birthday, hen party, wedding, a trip with friends or VIP service. The VIP Taxi Innsbruck always strives to provide perfect service and is constantly trying to improve. First-class vehicles offer the flair of the stars - a night that is not easily forgotten. Well trained staff tries to meet all your wishes and to fulfill them - talk to us, the VIP Taxi Innsbruck will do its best. The basis for the functioning of a perfect evening lies in careful planning and implementation by experienced employees.
You and your wishes are the focus here, VIP Taxi Innsbruck will take care of the rest. Contact us and you will immediately receive an answer with suitable suggestions and offers. The chauffeurs are of course provided by VIP Taxi Innsbruck, nothing should be left to chance when it comes to you and your safety. Lean back and relax, the staff of the VIP Taxi Innsbruck will bring you reliably and punctually to your desired location.